Emotion v Reason. Academic v Experiential. Enthusiasm v Cognition. (April 23)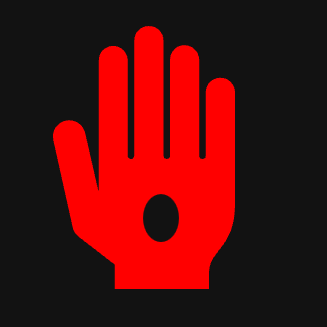 I'm impatient for clarity and re-purpose working with church post-accident. Are you fed up of hearing that? I'm fed up with feeling it. Forgive my emotional response. Disciples have felt this way too.
I can doubt God knows how I feel. I can doubt he cares or understands. Joyous and out of place enthusiasm from others, full of their first-hand experiences, can frustrate and irritate. Like Thomas I can blurt out demands for reason and evidence.
"So the other disciples told him, "We have seen the Lord!" But he said to them, "Unless I see the nail marks in his hands and put my finger where the nails were, and put my hand into his side, I will not believe."" (John 20:25 NIVUK)
Like Thomas, I'm often in my own place missing the action and message received by others. Jesus had heard Thomas and was aware of his need, even if he was not there physically like the others. Jesus arrived, a week later, to provide the evidence requested.
"A week later his disciples were in the house again, and Thomas was with them. Though the doors were locked, Jesus came and stood among them and said, "Peace be with you!"" (John 20:26 NIVUK)
Jesus was not angry with Thomas; his first words offered peace. Untouched, Thomas recognized Jesus. "Thomas said to him, "My Lord and my God!"" (John 20:28 NIVUK).
The further evidence requested was not required when aware of his presence. I've much to learn from Thomas. It took him a little longer to get to his personal third day. I enjoy reading the apocryphal Gospel of Thomas, but I'll leave bible history and canon law for later.
Jesus managed emotion and reason in a timely manner. This may require patience. There is no record that the resurrected Jesus went back to Pilot or the Chief Priests. He could have waved about his damaged hands excitedly and emotionally saying, "I told you this would happen!" Should he? Would we? Should we today?
Luke 24:13-35 tells us the resurrected Jesus met two on the way to Emmaus, "but they were kept from recognizing him." (v16) Why? Emotion can overpower reason and that there is a time and a place for both. They needed time to understand scripture first. "And beginning with Moses and all the Prophets, he explained to them what was said in all the Scriptures concerning himself." (Luke 24:27 NIVUK) I would have loved to hear this!!!
The bible is not just an historical book, it's the book of his-story. I am blunt about my Christological approach to the bible. I would have loved to hear what Jesus said on the road to Emmaus about himself throughout scripture. We sometimes need to understand things spiritually as well as academically before engaging emotionally.
This seems a reasoned approach. In terms of the bible, God only wrote the 10 commandments as many understand writing today. See Exodus 31:18. I received the picture in response. Probably more 'push notification' than download. En-lightning either way. (Exodus 20:18)
I believe God's words, and the Word, are throughout the whole of scripture, despite apparent difficulties in author, translation, context, chronology and understanding.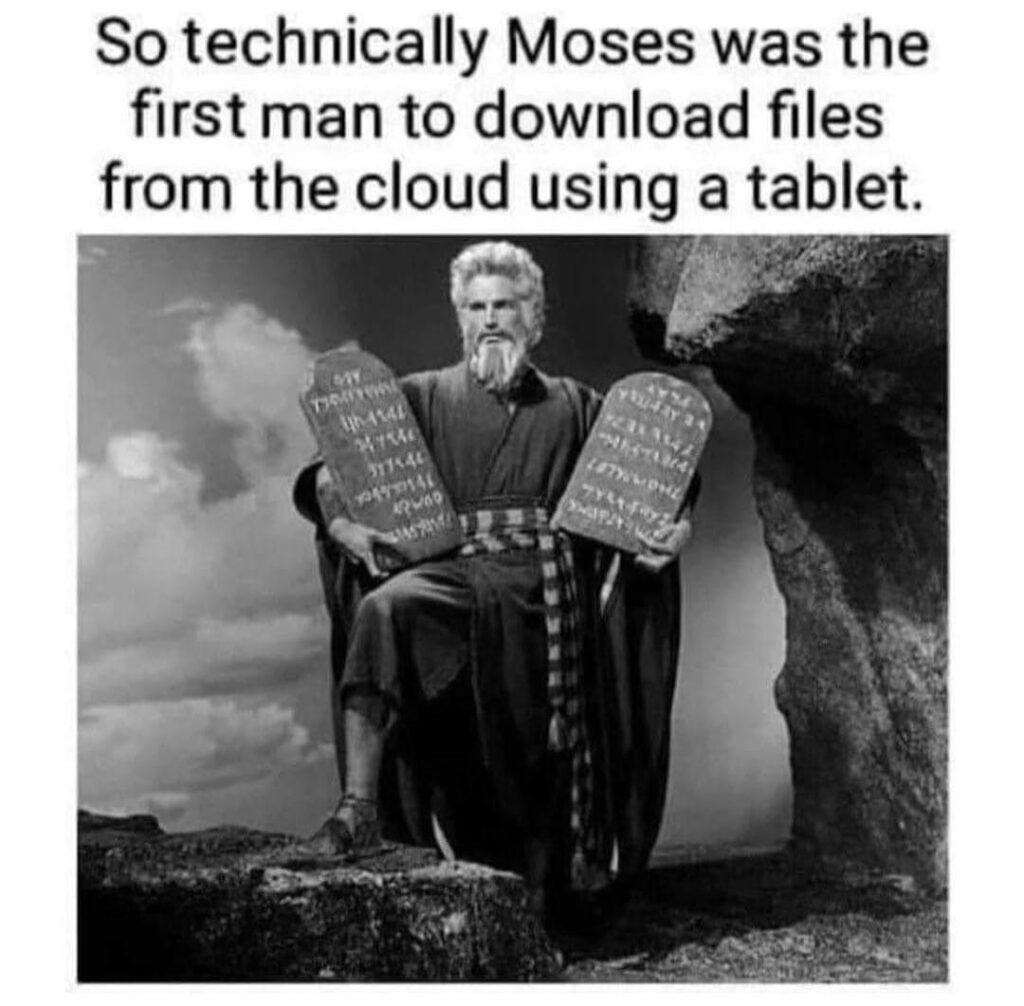 By God's word, I don't just mean the recorded words of Jesus, probably translated from Aramaic to Greek and then whatever version you are reading. I mean, the whole package, despite interference in transit. There is a spiritual dimension to writing and the word of God.
Evidence is there if you seek it. The bible is no less convincing evidentially and academically when revealing the reality of God. Thomas discovered evidence and faith coexist with Jesus, resulting in a fulfilling emotional response of recognition and amazement.
Emotion v Reason etc. sound like conflict, but they are on the same team when managed in a timely manner. I'm back to requiring patience again!
The first 30 minutes of a video with Professor Emeritus John Barton, may provide cognitive reinforcement of faith whilst deepening understand of the history of the bible.

Addendum
The nickname doubting Thomas may make us feel smug. I think it should have been brave and honest Thomas.
Scripture repeatedly reports that he asked the questions others were thinking, but dare not ask. The answers Jesus gave provide excellent guidance and truth (John 14:1-7) for us here today. (John 20:29)
Many describe themselves as spiritual but not religious or "SBNR" as researchers have referred to them. Many no longer attend church and there is a distinct pattern in their responses when researchers ask why.
Perhaps we should give them a nickname like "faithless" to make us feel smug and correct. We'll define church our way and use scripture without love. We can justify ignoring people who are different in many ways.
Or perhaps we should be brave, honest and truthful. Personal engagement beyond acceptance of the localised majority.
Jesus may respond to our honesty with more peace and in love. Words to benefit all, including those beyond our time and place. That's how he responded to Thomas.
Jesus is infinitely more than a moral teacher or his words would not make sense. Mere Christianity by CS Lewis puts this far more bluntly.
This thinking may be unpopular. I'm not going to fit in with many others doing their thing. I'll do my best to stick to scripture, to Jesus, the truth. I'm not perfect, he is!

Not fitting in…
I don't fit in anywhere, including church. I have felt I belonged in the past. In hindsight I often belonged in the same way as being part of a group of football supporters. You become a certain style, persona and group characteristic. It's like being back in the playground.
The in-crowd act in the same way as each other, talk about the same things in the same way, emphasize the same priorities and repeatedly use the same applaused words to evidence their group membership and status.
Jesus never let popularity and acceptance get in the way of his own plan and purpose. We can religiously follow systems and forget the purpose they were supposed to serve.
I feel God is telling me that fitting into a church is not a goal. I should not strive to fit in somewhere at the cost of being unavailable and inaccessible to those loved by him everywhere.
"So let's go outside, where Jesus is, where the action is — not trying to be privileged insiders, but taking our share in the abuse of Jesus. This "insider world" is not our home. We have our eyes peeled for the City about to come. Let's take our place outside with Jesus, no longer pouring out the sacrificial blood of animals but pouring out sacrificial praises from our lips to God in Jesus' name." (Hebrews 13:13-15 MSG)
"But he's already made it plain how to live, what to do, what GOD is looking for in men and women. It's quite simple: Do what is fair and just to your neighbour, be compassionate and loyal in your love, And don't take yourself too seriously — take God seriously." (Micah 6:8 MSG)
Postscript
My new life has some major and exceptional new blessing!!! This post can be seen positively theologically and psychologically. There are now many opportunities for 1-1 witness and engagement I would never have predicted. The accident has opened many doors in the real world for activity that Jesus valued in scripture.
I'm having to rebuild and reprioritise who and what I am. This has not been easy, hence my appreciation of my Dr Psychologists who have been so positive about my resolve to realign. It was good to hear a professional recently say there was no evidence that I was using my disability as an excuse not to make the most of where I now find myself. Acceptance, reason, and resolve. God gets it. God gets me.
I've discovered that, when you must start again, you don't start from nothing. You bring experience and relationships into the restart. Some things learned from experience can't be learned from books!