Management of emotional sparks. 1 Nov 2020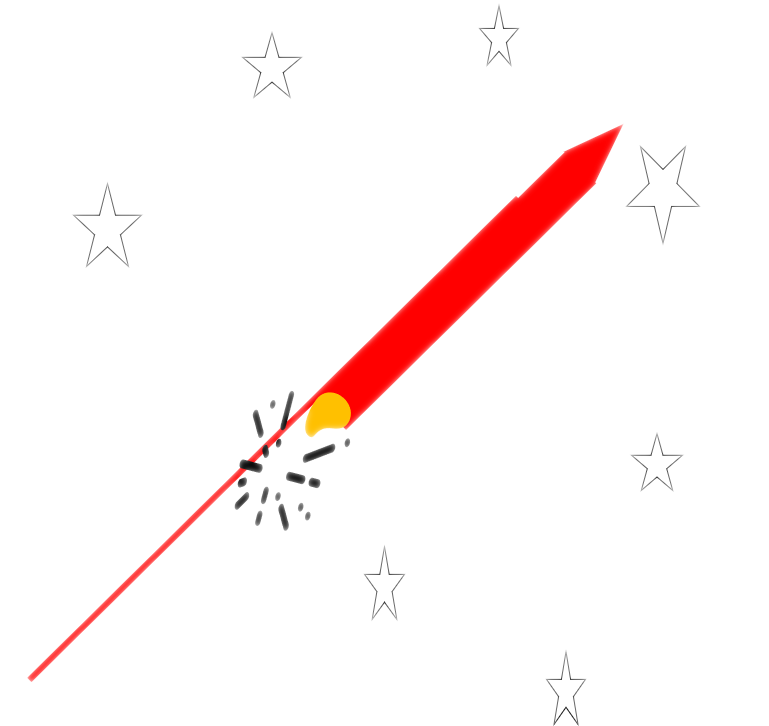 "It will be fireworks when those two meet…" This goes beyond the recent Trump v Biden debates. Sometimes trouble can be predicted. Many will be looking forward to November 5th Fireworks. A day of celebration born out of an attempted explosively violent act towards the political elite.
Are we really consciously celebrating failure of the plot against the empowered? For many it's simply an opportunity to escape everyday troubles and enjoy.
"For hardship does not spring from the soil, nor does trouble sprout from the ground. Yet man is born to trouble as surely as sparks fly upward" (Job 5:6-7)
I have learned only too well that our emotions can explosively ignite for the better or worse. A small event can spark off a very digital effect. It's all good, exceptionally good, or it's all bad; exceptionally. I have experienced feeling like a binary computer with 0 (Off) and 1 (On) with nothing fractionable in-between.
Telling me to "cheer up" when I'm down results in frustration. "Well I hadn't thought of doing that, thank you for your brilliant idea!" Of course I'd like to be happier when low, but the switch is hard to find. What can be more helpful is a listening ear that accepts and understands troubles and their emotional impact.
For relationship and marriage to be sustainable, we need strategies to cope with the better and worse. For better or worse is not just about tolerance but rather acceptance of the good and bad outcomes that might result from our actions and choices. 
"For God did not give us a spirit of timidity, but a spirit of power, of love and of self-discipline." (2 Timothy 1:7)
As part of my Traumatic Brain Injury (TBI) recovery, Cognitive Behavioural Therapy (CBT) has helped me to identify triggers and plan better before emotion takes over. Timing can be critical. Once identified it's possible to begin to manage situations with a plan and growing awareness that such extreme feelings can be temporary.
Believing life's challenges will ever improve is often impossible to grasp when emotional. Ongoing trauma can be relentless and long lasting. Trauma Informed Schools help children with their leaning, mental health and quality of life.
On November 5th and always, we need to look up and focus on His light, "because of the tender mercy of our God, by which the rising sun will come to us from heaven to shine on those living in darkness and in the shadow of death, to guide our feet into the path of peace." (Luke 1:78-79)
Remember, Remember… I see no reason, why in this season, God's love should be forgot.