New You. Old Gone (Oct 23)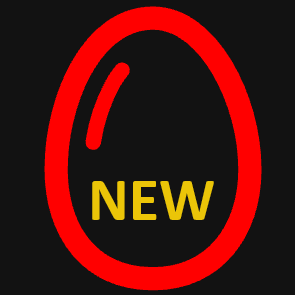 NEW mini PC this week.
Intel NUC Pro (Gen 13 i7) to go with Apple Mac Mini (M1). The tech is so cutting edge it came with things unsorted. Auto updates don't fix all actions -yet. The Intel forum family of early adopters found a solution that worked for me. Awesome NEW spec for little money. Effort required adds value and builds relationship. Anything still worth keeping from my OLD PC was transferred to the NEW.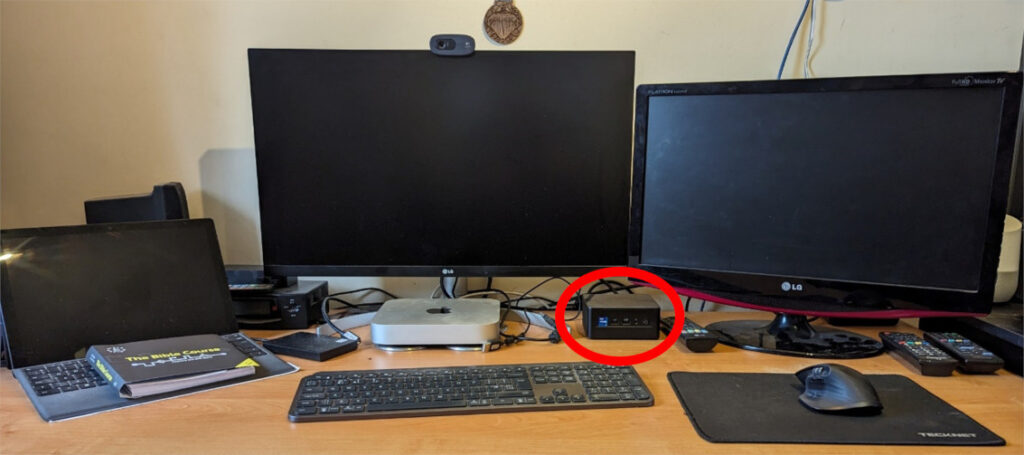 NEW Christians?
"Therefore, if anyone is in Christ, he is a new creation; the old has gone, the new has come!" 2 Corinthians 5:17 (NUV UK)
To dig deeper I usually work through Bible translations from LITERAL (Closest to earliest originals), EQUIVLENT (In meaning) and PARAPHRASE (application for me today). I tend to use NASB literally, NIV equivalent regularly and the Message (MSG) paraphrase. And others!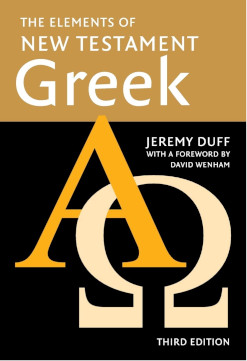 I thought I'd try a translation of my own from a Greek New Testament (GNT) source I regularly use. I read, "The Elements of New Testament Greek" about 15 years ago and worked through some of the tasks with a tutor.
I have minimal NT (Koine) Greek knowledge, but had an attempt at 2 Corinthains 5:17. My translation from the OLD to the NEW.

Strong's dictionary offers more options than those used above.
I'll go with…
"In Christ NEW. OLD gone. Look NEW."
2 Corinthians 5:17 (DJC Paraphrase Snapshot Version)
Challenge.
What do people see following awesome God given forgiveness? A NEW you? OLD gone? Personal effort is required to build valuable relationship with God. Church family and forum are there to help.