Friends, honourable friends, and forgiveness (April 2023)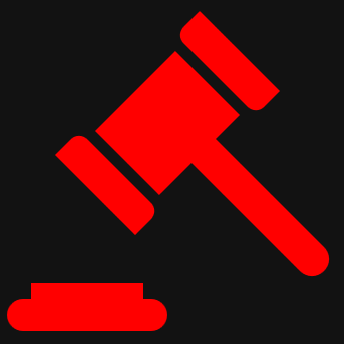 Are politicians for the media in the foreground, whilst hard working, diversity aware, capable caring people do the substantive actual work, uninterrupted and for the common good in the background?
Servants that are civil. Specialist advisers with heart as well head. More heart and fewer heads needed.
Currently many collaborative, values driven foundations, seem insecure or invisible globally. I'm sounding like a granddad.
Where's democracy, accountability, humanity, productivity and efficiency? Best just focus on popularity, politically. Morality and ethics seem unnecessary.
Been watching the news anxiously, yet again. Fearful, but faithful for further future forgiveness.
Some believe themselves superior after life in socially excluding privileged contexts and following success in debate. I prefer to honour my honourable friends.
Experience has taught them that the way to stand tall is to take the legs away from anyone who dares to think differently. Significant success and wealth can blind self evaluation and the true value of others.
There can be strength in diversity. We are blessed by many good politicians. We are all imperfect, irrespective of job. We should source strength that's eternal elsewhere.
"if my people, who are called by my name, will humble themselves and pray and seek my face and turn from their wicked ways, then I will hear from heaven, and I will forgive their sin and will heal their land." (2 Chronicles 7:14 NIVUK)
This Old Testament quote reminds us that we have always needed God. He's always been available to the humble seekers who know they need change. Forgiveness and improvement for many.