Got your grades?
Children & Learning (Sept 2023)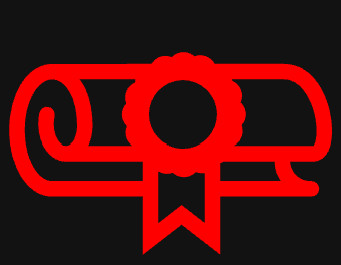 Did you make the grade last year?
Are you now spoilt for choice of new learning, or has the sun gone down on your hopes?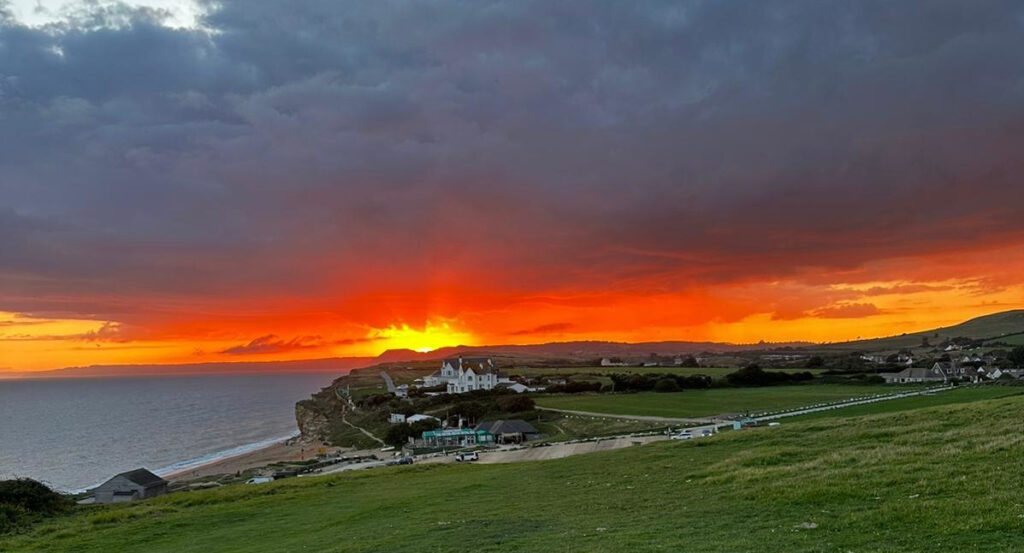 A new day is dawning. Navigating barriers often builds broad understanding beauty and strength. Character is better defined by our choices than our grades.
Children are innate, inspirational curious questioners.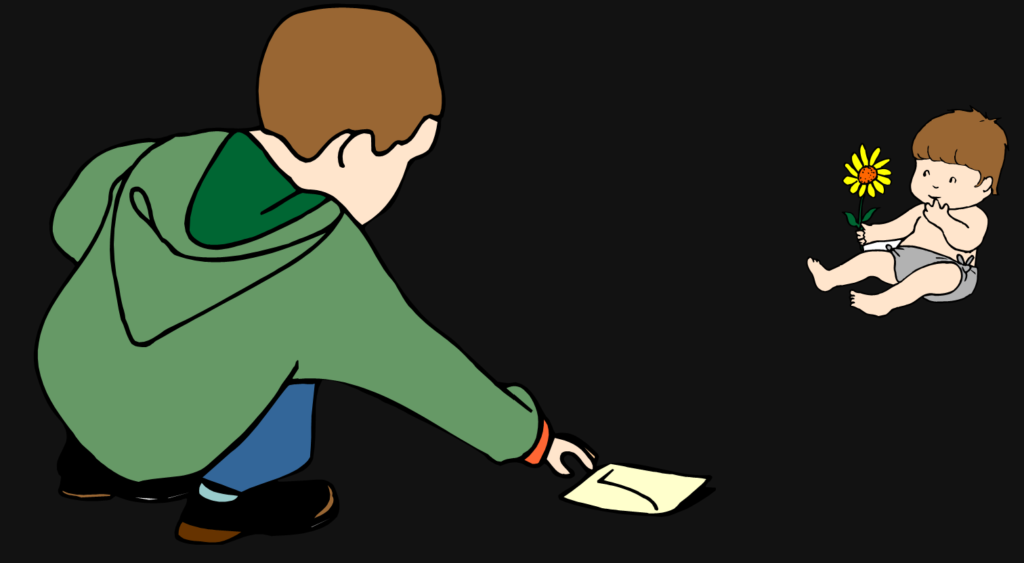 We'll get them back on track! Our track. Our way, not theirs.
"Jesus said, Let the little children come to me, and do not hinder them, for the kingdom of heaven belongs to such as these." Matthew 19:14 (NIVUK)
Topsy Turvey scripture, challenges our grasp of reality and value. Matthew 18:1-5 records an enacted parable I've engaged with repeatedly.
"At that time the disciples came to Jesus and asked, Who is the greatest in the kingdom of heaven? He called a little child and had him stand among them. And he said: I tell you the truth, unless you change and become like little children, you will never enter the kingdom of heaven. Therefore, whoever humbles himself like this child is the greatest in the kingdom of heaven. And whoever welcomes a little child like this in my name welcomes me." Matthew 18:1-5 (NIVUK)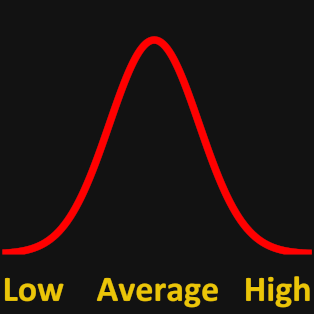 Schools focus on pockets of measurable learning and count qualifications. Not the sacrifices, losses and the cost of acquiring them. Emotional intelligence, diversity, creativity and teamworking are vital. Even if they are less measurable.
Curriculum controls from politicians tell teachers what to teach, and how to teach. Primary teachers used to independently plan diverse topics for learning in cross curricular contexts specifically for their class of children and their future.
Neuroscience tells us that, moving information from short to long term memory, is more effective with; repeated, relevant, and varied application of new learning. The Jesus Prayer, Lectio Divina, Christian Mindfulness.
A culture of disempowerment exists today. Children are people. Young and open to new ideas. Jesus knew this. They are our example. We should learn from them!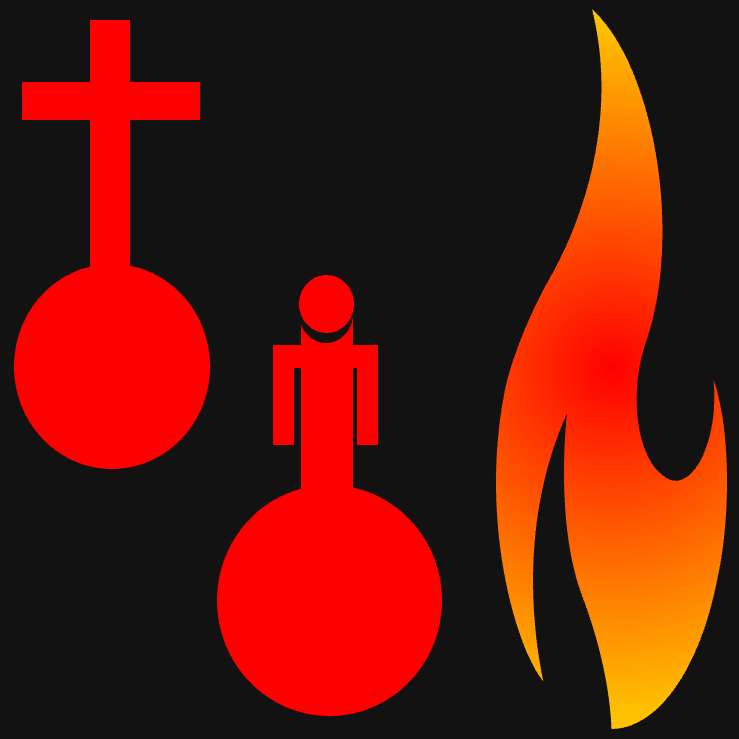 Are many churches too controlling of spiritual growth? Some put their version of God in a box, and their children into groups. Away and on site, but out of sight. Out of our mind? Part of the family of God?
Many churches serve up their own limited, institution approved, knowledge and understanding of the infinite. To adults as well as children. Difficult and challenging learning is often hidden away too.
"For the time will come when people will not put up with sound doctrine. Instead, to suit their own desires, they will gather around them a great number of teachers to say what their itching ears want to hear." 2 Timothy 4:3 (NIVUK)
Jesus taught using stories, sermons, word parables, enacted parables, lifestyle and actions. These create ongoing extensive, challenging, and revealing new insights each time I engage with them.
Spiritual growth is exciting, divergent, borderless and awe inspiring. Is God best known through His love enacted, exemplified, and encountered? Or through simplified small scale safe samples of preferred accessible knowledge? Do His children know God by His love, or their knowledge? Or both?
With his spirt within us, we have infinite capacity for spiritual learning of depth and breadth.
"… And I pray that you, being rooted and established in love, may have power, together with all the saints, to grasp how wide and long and high and deep is the love of Christ, and to know this love that surpasses knowledge– that you may be filled to the measure of all the fulness of God. Now to him who is able to do immeasurably more than all we ask or imagine, according to his power that is at work within us, to him be glory in the church and in Christ Jesus throughout all generations, for ever and ever! Amen." Ephesians 3:17-21 (NIVUK)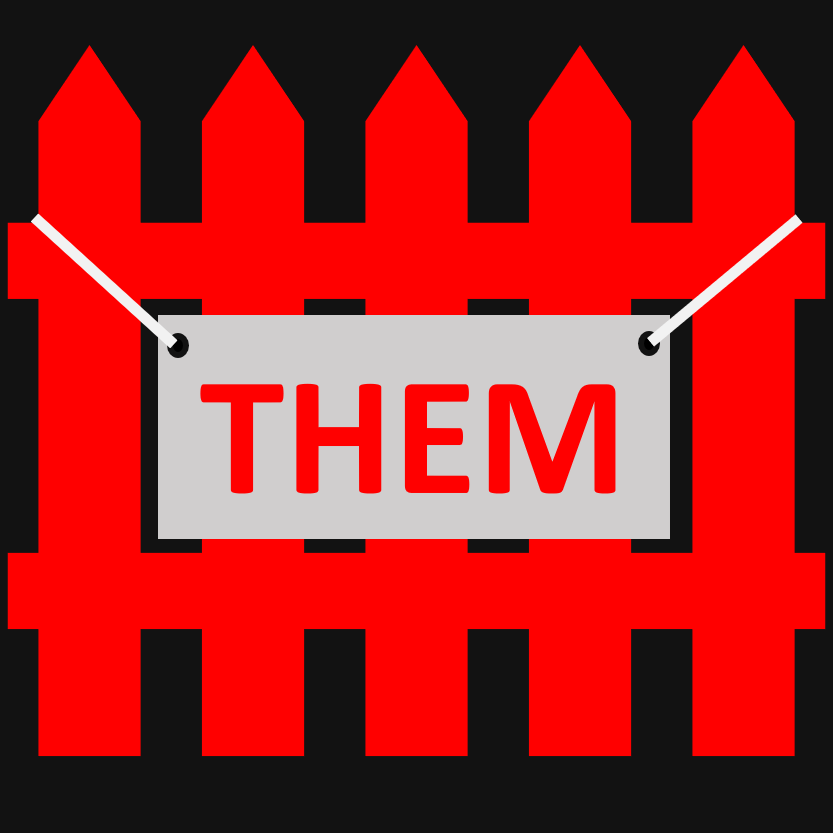 Learning is beyond any limiting ability group label of; special need, disability, low ability, or even high attainer. Labels may be used to justify a restrictive unhelpful curriculum container.
Learning, knowledge, and hypotheses are not fixed and complete. Learning can be challenged and changed. The Earth is not flat. But God knew that! "Do you not know? Have you not heard? Has it not been told you from the beginning? Have you not understood since the earth was founded? He sits enthroned above the circle of the earth, and its people are like grasshoppers." Isaiah 40:21-22 (NIVUK) Spiritual learning is a continuous ongoing journey of gifts. Not just tests.
Children do what they see and not what you say. If children learn most from what they see, day in and day out, this is scary. Do we want our generational inheritance reduced to re-enact our failures. Should children become like the adults they see in the culture they witness? This does seem to be the norm.
And Christians? Gandhi allegedly said, "I like your Christ. I do not like your Christians. Your Christians are so unlike Christ."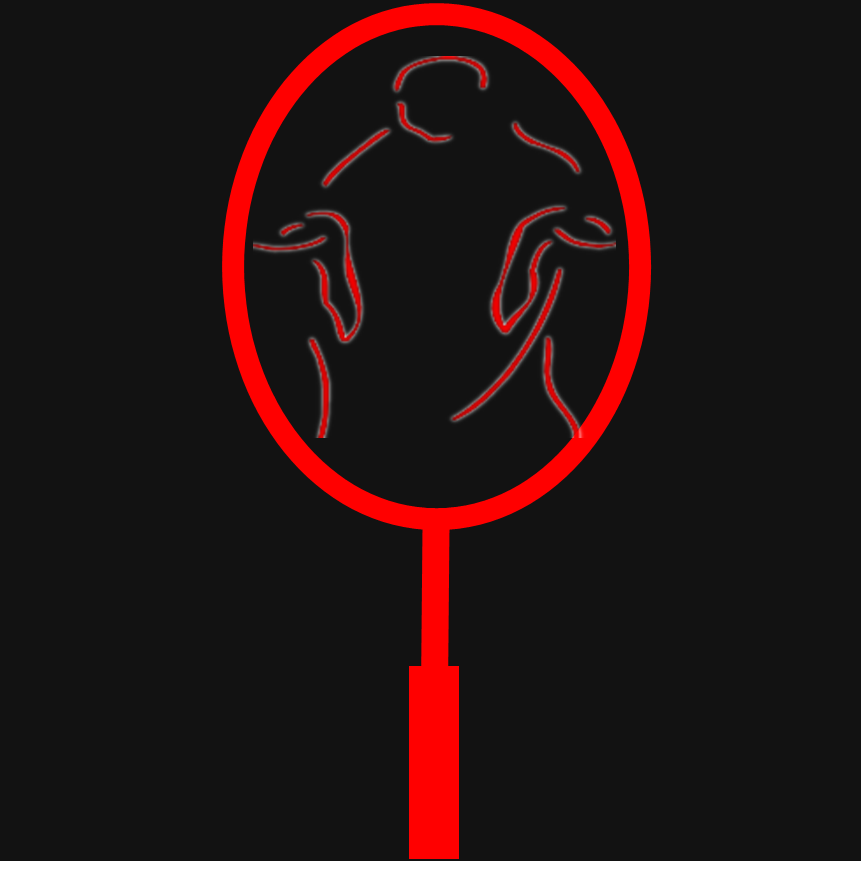 Unlearning is a prerequisite for immeasurable, unimaginable spiritual growth. To be like Christ, not us. We should be contemplative of the person and presence of the concrete and incarnational Christ. Evangelical and mystical.
Discipleship is humbling. The New Testament is crammed with humility explained and enacted. Selfless love. The first, putting self last.
"But many who are first will be last, and many who are last will be first." Matthew 19:30 (NIVUK)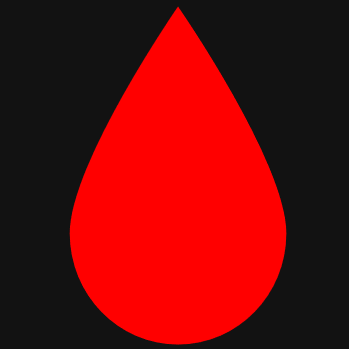 The more we know, the more amazed we are, by what we don't.
Everyone has much of value to achieve. Learning for all and for others. People are worth far more than any certificate can sell.