Address for 8th April 2022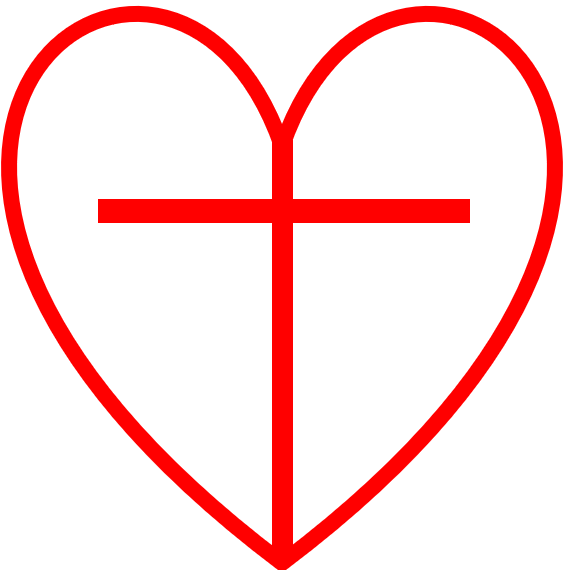 Mum and dad were great parents, grandparents and great great-grandparents. They were great for many people. I learned much of value from both of them. I hope you see something of them in me.
Dad even provided thoughts and memorial notes for use here and now. I will quote from these today.
My sisters and I smiled when we saw the readings he chose. The woman caught in the act of adultery in John 8:1-11. Dad reminds us that Mum once told him that all his sermons ended with the theme of Love, hence 1 Corinthians 13. So he does the same, via me, today.
Dad draws our attention to Dr Donald Soper, I quote
'The one thing I do believe is that this world will not function properly In any other way than the way of love, and Jesus is the unique embodiment of that love of God in how he lived, died, and rose again. The early Christians thought of Jesus as the 'Son of God', the Son of the Father'. What was there about Jesus which caused them to think that? Like father, like son. We might say of a lad, 'he takes after his father.' We can say that in Jesus, we see God revealed to us in the fullest manner humans can take in. We believe in a God who is like Jesus. Jesus said, 'He who has seen me has seen the Father'. I find that almost too great to take in. There is judgement which we bring on ourselves. We are meant to share in that life purpose, of loving. If we are in that purpose, but frequently fail, God is willing and able to forgive any mistakes or wilful acts, if we truly repent. H/Sh/e bears the results of our sin. I am very conscious that I may be failing in writing this, but this is how I feel right now.' End quote
In John 8 the religious leaders with public status wanted to use Law to condemn, punish and stone a women. Jesus's response made people think about their own position as they thought about the woman. (Verse 7) Their accusations ceased. The older (and possibly wiser) left first to walk away. The woman was told to leave uncondemned, and put sin behind her. (verse 11) God's Law requires love at the point of application. Real love is not just a public display.
Mum did so much for dad, especially after his first heart attack in his 50s. She demonstrated Love, even if much of this was invisible to others. I have witnessed the life-giving power of sacrificial love from family. I have known it personally too. Love is not an attention-grabbing opportunity as used by some religious leaders or media personalities.
Some friends I have, were taught by my mother. I still meet schoolteachers and even senior university lecturers who were influenced positively by dad as a teacher trainer. Mum and dad led lives that continue to make life better for many.
Knowing Psalm 91:4 Jesus used maternal love to exemplify His love. He did this in answer to more questions from teachers of the law. I quote Jesus from Luke 13:34.
"O Jerusalem, Jerusalem, you who kill the prophets and stone those sent to you, how often I have longed to gather your children together, as a hen gathers her chicks under her wings, but you were not willing!"
Dad knew we can get tied up in detail and that the earliest manuscripts may not have included the verses from John read today. I quote what dad wrote:
"The heading to this in the NIV has the statement "The earliest and most reliable manuscripts and other ancient witnesses do not have John 7v53-8v11".
This implies that many reject this as an authentic story of Jesus, I accept that this is probably true but we cannot discard it on these grounds. To me scripture is anything which draws us closer to understanding God & His will for us." End of quote.
My personal checksum of understanding scripture is this. Does my understanding align with the first and second commandment. Does how we live show that we love God with all our heart, strength and mind? Do we live showing that we love our neighbours as ourselves? (Matthew 22:34-40) To show love we need to love like Jesus did. The John 8 reading exemplifies this love of God and need to love others as ourselves.
Like father like son. I too was a teacher so I'll add some differentiation for those with high prior attainment. I offer words of extension from JC Ryle. "Justification, regeneration and sanctification are necessary for the salvation of every person." There are some key concepts to grasp here.
Jesus had detailed knowledge of scripture but also understood the big picture and lived it. He used parables and made his teaching, focused on the Love of God, accessible for all. The one-point sermon of today is therefore better concluded with words from my dad. To finish I quote directly from his notes.
"What this story tells me is that God places love, mercy & forgiveness before law, judgement & punishment. It is in that assurance that I go to meet my Maker."
Amen and thanks be to God.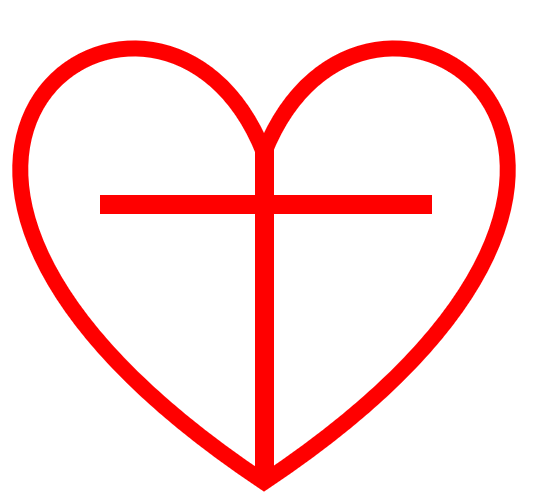 My mother, Margaret Channon, found peace on 4th March whilst we were praying with her at her home in Devon. Her Committal Service was at Teignmouth Methodist on 20th March 2020.
My father, Cyril Channon, found peace on 24th March 2022, three days after I saw him at Sefton Hall in Devon. During that meeting my final prayer with him included a thank you to God for his love and care for me. I followed this with a request that Dad might know the love and care of God. His Committal Service was at Teignmouth Methodist at 2.00pm on 8th April 2022.
A joint service of remembrance was held at 3.00pm on Friday 8th April 2022. The family read poems by dad and the family, played music, shared memories, and read bible texts chosen by dad.
Dad reminds me that we need the love of Christ. "Christ not merely His religion." Pandita Ramabai.