Forbidden and hidden subjects (May 23)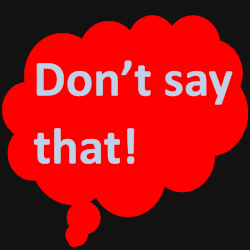 Faith & Church. Purpose & Work. Family and Friends. Foundations for life. My foundations have been fractured post-accident. No longer 'fitting in' a recuring theme. So too, the emerging and enlightening engagement with people now sharing struggles and suffering.
Surprising conversations that were few and far between pre-accident. Like-minded people connect.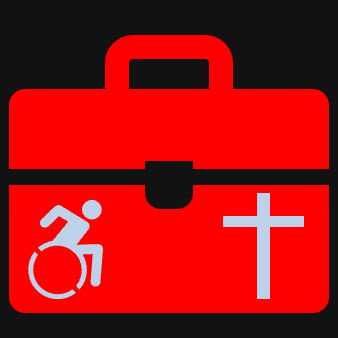 This is also true virtually. 434 different visitors and 729 visits to my website last week. Roughly two pages per visit. I have received opposition and criticism for my Disability Scripture post.
I've also had many positive private comments via message or email from those who connect with my themes. I learn much from their feedback. Their understanding from experience has power beyond knowledge from fragmented facts.
Confidence and trust are required before sharing vulnerability publicly. Understandable fear. A need to be guarded to avoid being hurt. I hope I am right to engage with difficult themes like disability, ill health and suicide? I found some scary stuff seeking support.
I should have been better prepared. There is a risk only focusing on the positive. Some things are too awkward, too worrying to discuss, preach and think about whilst irrelevant personally.
However, unbalanced insecure ignorant foundations crack when needed during stormy periods. c.f. Matthew 7:24-27. Discipleship?
"Out in the open wisdom calls aloud, she raises her voice in the public square; on top of the wall she cries out, at the city gate she makes her speech: "How long will you who are simple love your simple ways? How long will mockers delight in mockery and fools hate knowledge?" (Proverbs 1:20-22 NIVUK)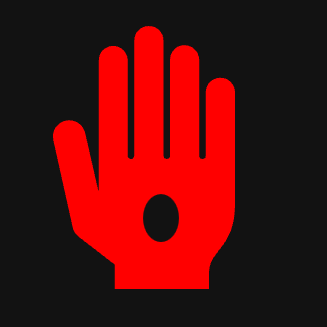 I've described doubting thomas as brave and honest. He asked questions others dare not ask. Others benefitted from the answers Jesus gave him. Can we have strong relationships without honest dialogue managed sensitively?
I will not share any private feedback from my posts despite the enormity of their value. I still have more questions than answers. Faith, family and friends remain vital life support.
I need to think carefully about what is hidden in a decorative presentational box. It often feels safer to hide the whole box. Should I?