Does it love you back? (9/22)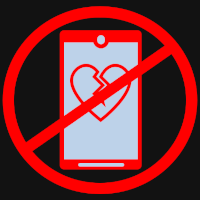 The number of people owning a smart mobile phone is approximately 7 billion. Over 90% of the world's population.
Mobile Phone Relationship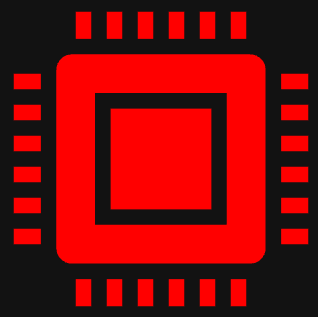 My own relationship with computers, and their operating systems, has been previously recorded. I've been an enthusiast. My first mobile phone came when I served as teacher adviser for Information Technology for a Local Authority. The Nokia 3210 offered only calls and texts, in the late 1990s.
Basic phones are enjoying a resurgence. New phones with a similarly old specification are now being made.
Continual internet access is not life improving for all. Many need a break.
There are forums and advice pages for those with mobile phone addiction. Many are deciding to ditch their phones as reported by the BBC and others.
Connection with real people can suffer, replaced by connection with virtual people augmented to look superior.
Comparison between the real and virtual worlds can be alarming and leave people feeling inferior, unlucky, unpopular, unattractive, poor and disenfranchised.
It can be unsettling and time consuming to exist in both worlds. How many apps must I use to keep up? How much time do I need for this?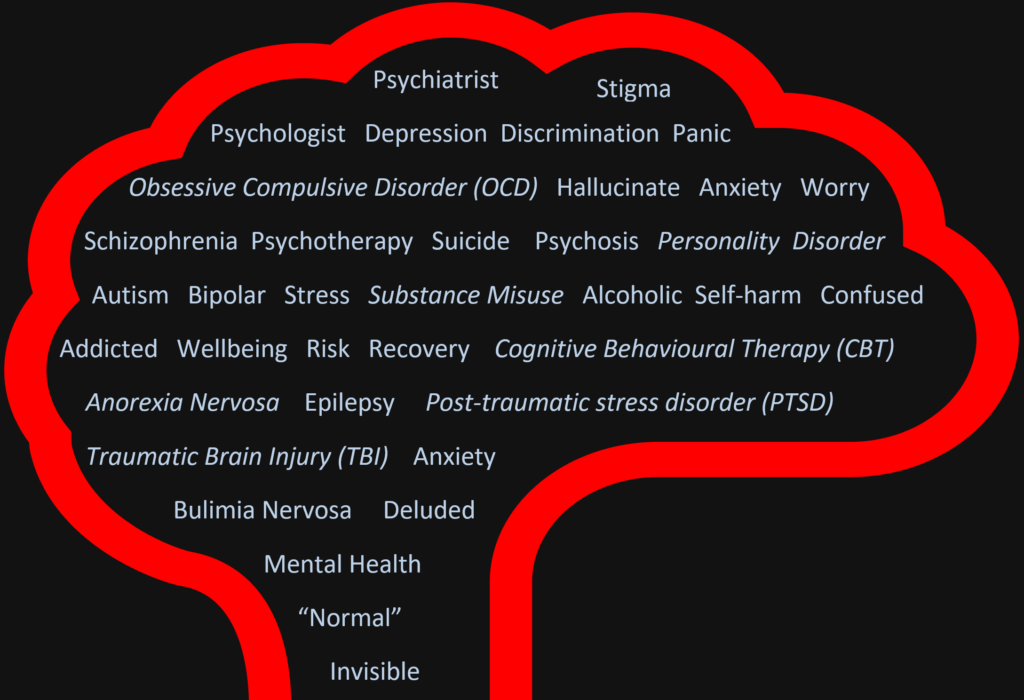 Should we be surprised by the alarming increase in depression amongst adolescents and the number of psychosocial treatments being administered to young people.
Mental health and social anxiety can be made worse, and better, by technology. We must carefully choose how to use.
Technology use has become the required norm for many.
Relationships & learning through stories.
Through stories we often engage with real world issues we'd otherwise avoid. Their fictitious characters and contexts help us feel safe. We can connect unknowingly.
In the 1990s, topics were often used to engage school children. They provided an enjoyable context for learning of value in the real world. I found a copy of the January 1990 "Child Education" magazine which featured The Iron Man.
I used this story as a primary teacher to support the learning of Shape and Space in Maths, Energy in Science, and so much more.
I thoroughly enjoyed the book by Ted Hughes. I recently found my old copy of the vinyl LP musical about The Iron Man, by Pete Townsend.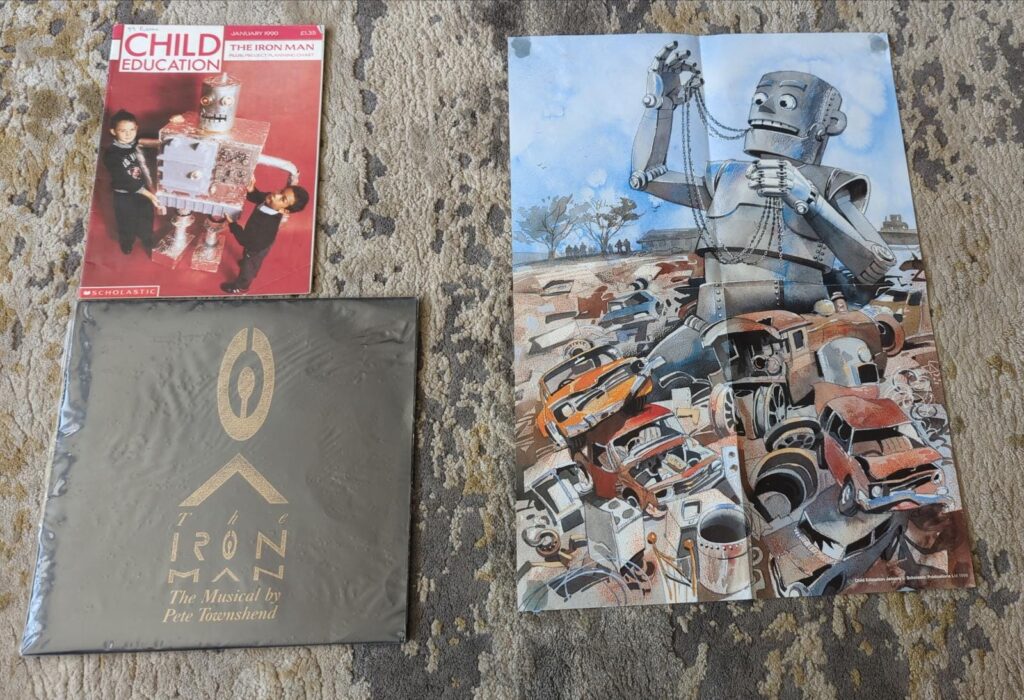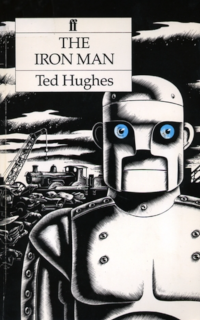 The relationship between young Hogarth and The Iron Man was key. How The Iron Man was perceived by people, evolved, and changed. His desire to eat metal of all varieties caused some understandable rejection. But there was good with the bad. When the Space Dragon came… Do read the book, no spoilers here.
The relationship between machines and people was described by a wise owl. In the album track, Man Machines, we hear… "Man makes machines, To man the machines… And man and machine, Will make a machine, To break the machines, That make the machines…"
To me this relates very well to the current world of denial-of-service machine against machine attacks, viruses, hacking, and identity theft. Tech defence is needed, using both hardware and software.
This was not part of my primary school curriculum planning in the 1990s.
The integration of man and machine develops.
Satellite navigation, adaptive cruise control, lane correction, driver assistance and self driving cars. Safer and better. Artificial responses, to our ever changing circumstances. Lives on autopilot.
There are a growing number of wearables, and medical implants. Virtual reality is creating new machine worlds to engage with.
More recent fiction.
I've been watching The Orville. The relationship between man and machine is increasing blurred by the Kaylon. One called Isaac, is a logical 'android' crew member.
The Kaylon fought and won a war with their biological makers, who had been using them as slaves. With Isaac, feelings and emotion are further explored through 'his' relationship with Dr Claire Finn and her children.
Man and machine, battle and relationship, is also evident in the famous Terminator films.
I'm feeling 'lucky' and have had been in relationship with Android 13 since 20th August 2022.
The 'Planetary Union' does not allow the The Orville crew to have unregulated interaction with other species. During the final episode of season 3, Commander Kelly Grayson warns someone from Sargus 4 that advanced tech should not be made instantly available to another species.
Despite good intent, this can result in the devastation of the receiving planet. Technology is often used selfishly and divisively by species without the requisite developmental experience over time.
Spiritual teaching and learning
Jesus, the greatest teacher, used parables. Stories for eternal salvation.
Good and bad is mixed up in Technological deployment. We must not just focus on the positive benefits of technology and unguardedly allow the negative to be accepted as norm. Worldly thinking can become our focus and norm subconsciously.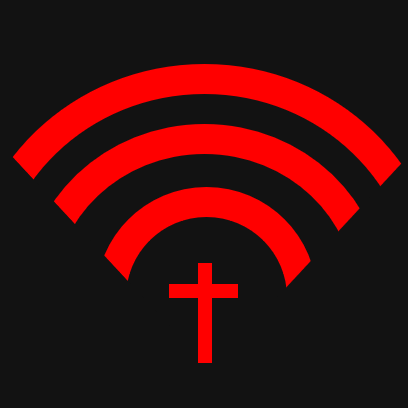 We must remain faithfully connected and hold onto the good and not lose sight of how we got here.
"Set your minds on things above, not on earthly things." (Colossians 3:2)
A virtual post by someone from church asked what it would be like, if we began to treat our Bibles like we treat our phones. Always with us. Regularly read and referred to, throughout the day. Never knowingly forgotten or left at home. There for emergencies, to support self and others.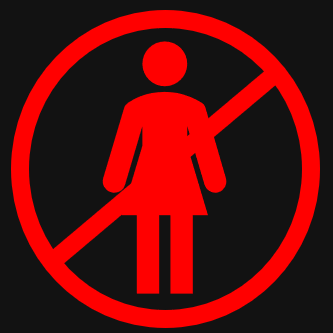 Of course, the two can be combined. My use of bible technology, on phone and PC, is described in a post, provocatively entitled, It's not for girls. The church I attend uses bible phone tech too. Another app downloaded.
Is tech love, for the real or virtual world? Neither!
"Do not love the world or anything in the world. If anyone loves the world, the love of the Father is not in him. For everything in the world– the cravings of sinful man, the lust of his eyes and the boasting of what he has and does– comes not from the Father but from the world. The world and its desires pass away, but the man who does the will of God lives for ever." (1 John 2:15-17)
We need to remain focused on the creator God and follow his way as directed by Jesus. His ways are infinite and eternally superior to the worldly ways of man.
Technology can love you back. ❌

"Know therefore that the LORD your God is God; he is the faithful God, keeping his covenant of love to a thousand generations of those who love him and keep his commands." (Deuteronomy 7:9)
The love of God is reciprocal!